The home of community fundraising
Spacehive has helped crowdfund over 2,000 ideas and raised nearly £30 million to support local projects.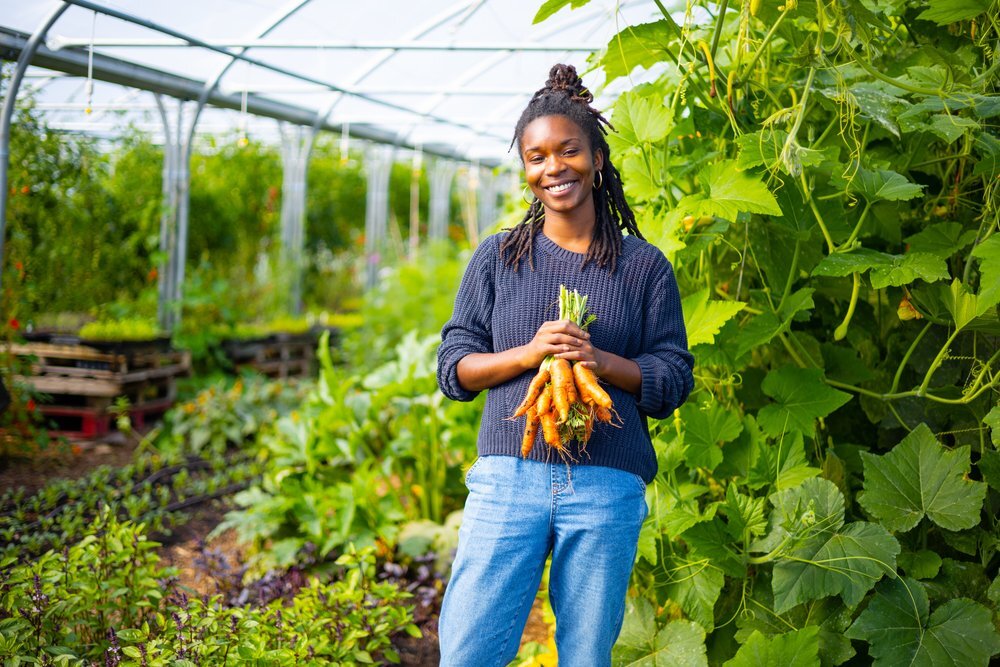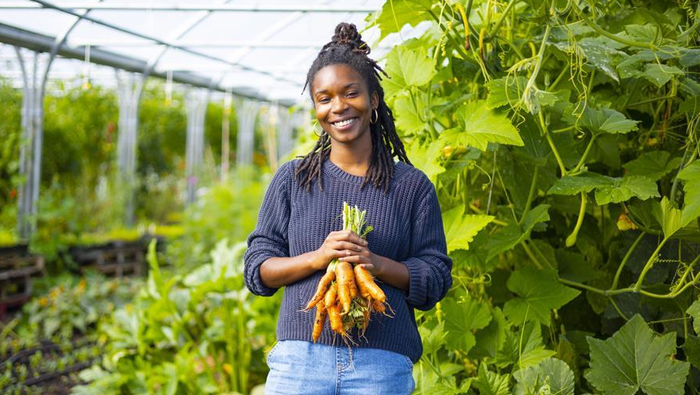 Create a
community farm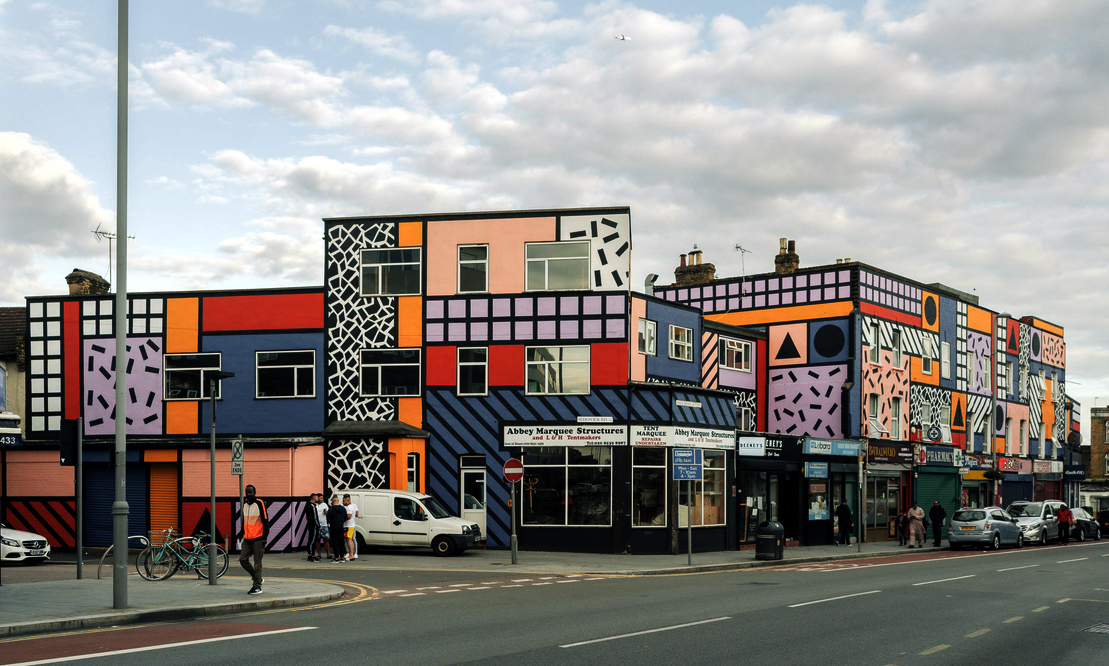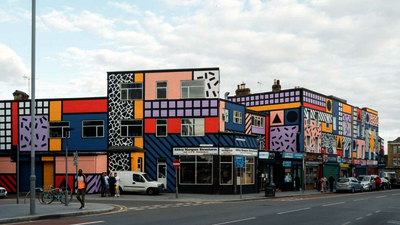 Rejuvenate
your high street
© Tim Crocker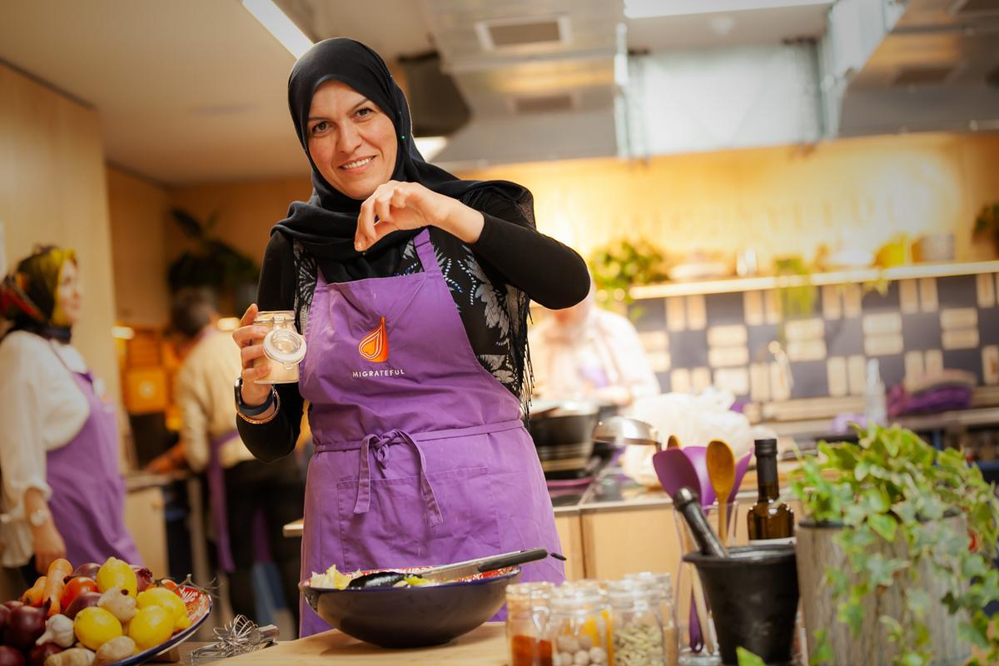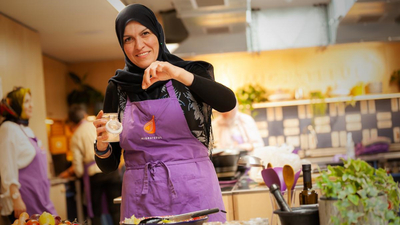 Launch a refugee
cookery school
We help communities raise funds to improve their local areas: everything from spruced up playgrounds and new street markets, to city farms and learning hubs.
£6 million
is available from our funding partners right now
65%
of project creators are crowdfunding for the first time
85%
of projects hit their fundraising target
How crowdfunding on Spacehive works
Create a
project page
Spacehive will help you develop your project so you are set up for success and ready to crowdfund.
Share and
collect pledges
Share your project far and wide to start raising funds and boost local support. Spacehive offers helpful tips and resources along the way.
Access
additional funds
Spacehive will connect you with exclusive
funders
that will also back your campaign to help you reach your fundraising goals faster.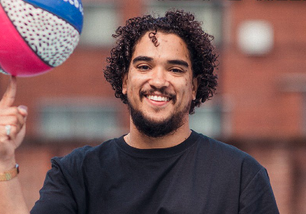 Gareth

, raised £2,025 to
refresh a sports space
"Crowdfunding means that people feel more connected to the project. They come here and say
-
we helped make this."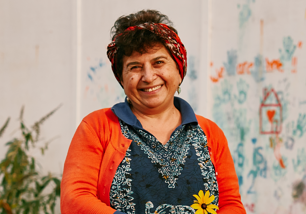 Leyla

, raised £45,501 for
a thriving community cafe
"What crowdfunding has done is say we matter. Our ideas, our neighbourhood, all our efforts matter."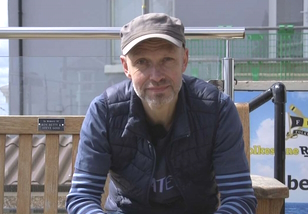 Peter

, raised £24,865 to
support local swimmers
"For years we talked about how to finance our sauna, then Spacehive came along and we became a big deal in our community."
Our Partners




















Unlock additional funding from our partner network of companies, councils and foundations.
Spacehive has millions of pounds available in funding across the UK and Ireland from our partners; from the Mayor of London to Birmingham City Council, to BT and Arts Council England.

Whether you're crowdfunding for a festival in Worthing, a sports tournament in Huddersfield or a green space in Liverpool, Spacehive has funding to help you make it happen.
FAQs
Crowdfunding is a way of raising money for a project or cause from a broader group of people or organisations who all contribute towards the target goal with individual financial contributions.

Anyone can pledge money to a project to help reach a fundraising target; from friends, family members and colleagues, to local businesses, large enterprises, councils and foundations.

At Spacehive we focus on fundraising for community projects. Our platform enables individuals or groups to crowdfund for ideas that benefit the local community.
Spacehive is the only dedicated community fundraising platform in the UK and Ireland. It's completely free to set up your own fundraising page, so you can get started today.

Nearly 90% of projects reach their fundraising goal on Spacehive, which is more than any other crowdfunding site. So far, almost £30 million has been raised to crowdfund local community projects across the UK and Ireland.

Spacehive has a partner network that includes councils, foundations and businesses that help to fund projects that local communities want, enabling them to reach their fundraising goals faster. Typically a project will reach its crowdfunding target within 60 days on Spacehive.

We have a dedicated project success team whose sole focus is to help each project reach its fundraising target. We provide tips and advice to help project creators shape and grow their campaigns, helping them to succeed as quickly as possible.
Spacehive is the home of community fundraising, where people crowdfund for projects that support and improve their local area.

Projects on Spacehive create unique and creative solutions to help make local places better. Ideas include climate change initiatives, new public places to improve mental and physical health, spaces for young people and other brilliant ideas that build more resilient communities. We've even recently helped launch a solar powered wind turbine!

There is no limit to how much you can crowdfund on Spacehive - you can fundraise anything from £100 upwards! It all depends on the size and ambition of your community project and that it complies with our project verification process. Check out our successful projects for inspiration.
At Spacehive we have an 'all-or-nothing' policy. This means that you must reach your fundraising target within the allocated time frame in order to receive any of the funds. If you don't hit your monetary goal, your project will not receive its funding and any backers will be refunded.

This crowdfunding model gives project backers the confidence to invest in a project, contributing to the high campaign success rate on the Spacehive platform.
Spacehive partners with organisations that want to support community projects with exclusive funds available to support local ideas. These funds might come from companies, councils and foundations.

You are matched to funds depending on certain criteria, such as location, and project type. You can make short 'pitches' to these funds via the Spacehive website, which involves answering questions about your project. Once your crowdfunding campaign is live, the funds you have pitched to will monitor your progress and then decide whether to pledge alongside the crowd.

Visit our Funds page to see if our partners are offering funds in your area.
Spacehive is transparent with its fee model and unlike other crowdfunding platforms there are no hidden extras or automated tipping. Anyone can join Spacehive and create a project for free.

Fees are 5% (+VAT) of the project target and are only applicable in the event of a successful campaign. When you input your project costs, our platform will calculate this fee and it will appear as a cost item in your budget.

There are transaction fees (fees which apply when receiving electronic money payments, charged by our payment partner, Stripe) which are calculated when you input your project costs. These costs will vary depending on the transaction method, but are approximately 2% of the payment value, and only payable if the campaign is successful.

The 5% (+VAT) success fee and the transaction fees are added to your crowdfunding target at the outset. All fees are covered by your crowd, and you have 100% of the amount you need to deliver your project.
It's easy. Start by creating your project page for free on www.spacehive.com/create. From there you can get your idea verified, pitch to our funding partners, and start your crowdfunding campaign.
85% of projects hit their fundraising target on Spacehive. This success rate is higher than any other crowdfunding platform in the UK and Ireland.

Spacehive has a dedicated team to help your campaign succeed at every step of the way. However, if your project does not meet its fundraising target within the allocated time frame, Spacehive will refund the backers and you will not receive any funds. No admin or transaction fees will be charged for projects that fail to meet their fundraising goals.
There is no limit to how much you can crowdfund on Spacehive - you can fundraise anything from £100 upwards!

The amount that you can crowdfund will depend on the budget requirements of your project, its broad appeal, and your ability to gather public support for your idea and encourage fundraising. If you present the project well on its crowdfunding page, sell the benefits and have a clear plan to deliver it, there should be no stopping you.
Typically a project will reach its target within 60 - 90 days, but can be much quicker if you have a well-prepared plan for the crowdfunding campaign. Our dedicated project success team is on hand to help you reach your fundraising target quickly, and will provide support and advice along the way. We also have guidance on promoting the campaign in our Help Centre.

You are more likely to reach your fundraising goal on Spacehive than anywhere else - nearly 9 out of 10 projects hit their crowdfunding target on Spacehive.
Start making a difference today
Join thousands of other fundraisers and start crowdfunding your local community project now.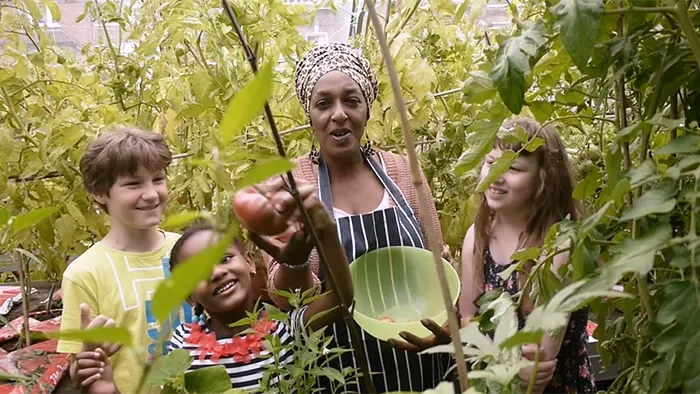 Create a
community event