What is Spacehive?
Spacehive is a crowdfunding platform with a purpose: to make it as easy as possible for as many people as possible to bring their civic environment to life.
Whether you want to transform a playground, bring an old building back to life, spruce up a park, or create something completely new, Spacehive enables people to attract support for projects that make places distinctive, lively and loved.
We do this by providing tools that help people to develop their project ideas, get noticed by crowds of people, companies, councils, and the media, and attract funding to make great projects happen.
Total value of funded projects
£4.9M
Average value of projects
£27.5K
Campaign success rate
44%
Cities, towns and villages with Spacehive projects
68
I couldn't believe it. In half an hour we got 33 funders – most of whom we'd never met before. That's a new level of developing relationships and we're very proud to have received backing from so many local people in Tottenham.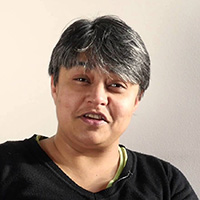 We have to think differently about where finance is coming from and this is where civic crowdfunding steps in. Bristol city council is using Spacehive as a tool for driving more innovation in the social sector in the city.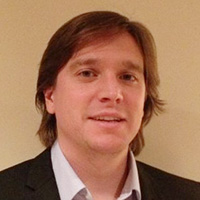 Deloitte's work with Spacehive shows just how powerful focused collaboration between big business and social innovators can be.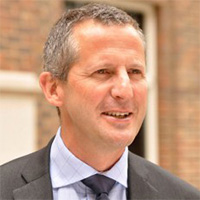 Luke Jerram's superb water slide project had a tremendously positive impact both locally and globally. Spacehive was vital in enabling this to happen, giving people the choice to support this amazing one-off project.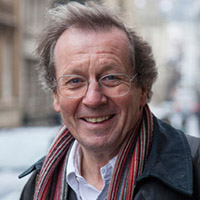 Previous
Next
Making a difference
We set up Spacehive to make it easier for people to transform the places we share – places that profoundly affect our quality of life and the health of local economies. Our social mission lies at the heart of everything we do.